Amazon Is Opening Drive-Through Grocery Stores!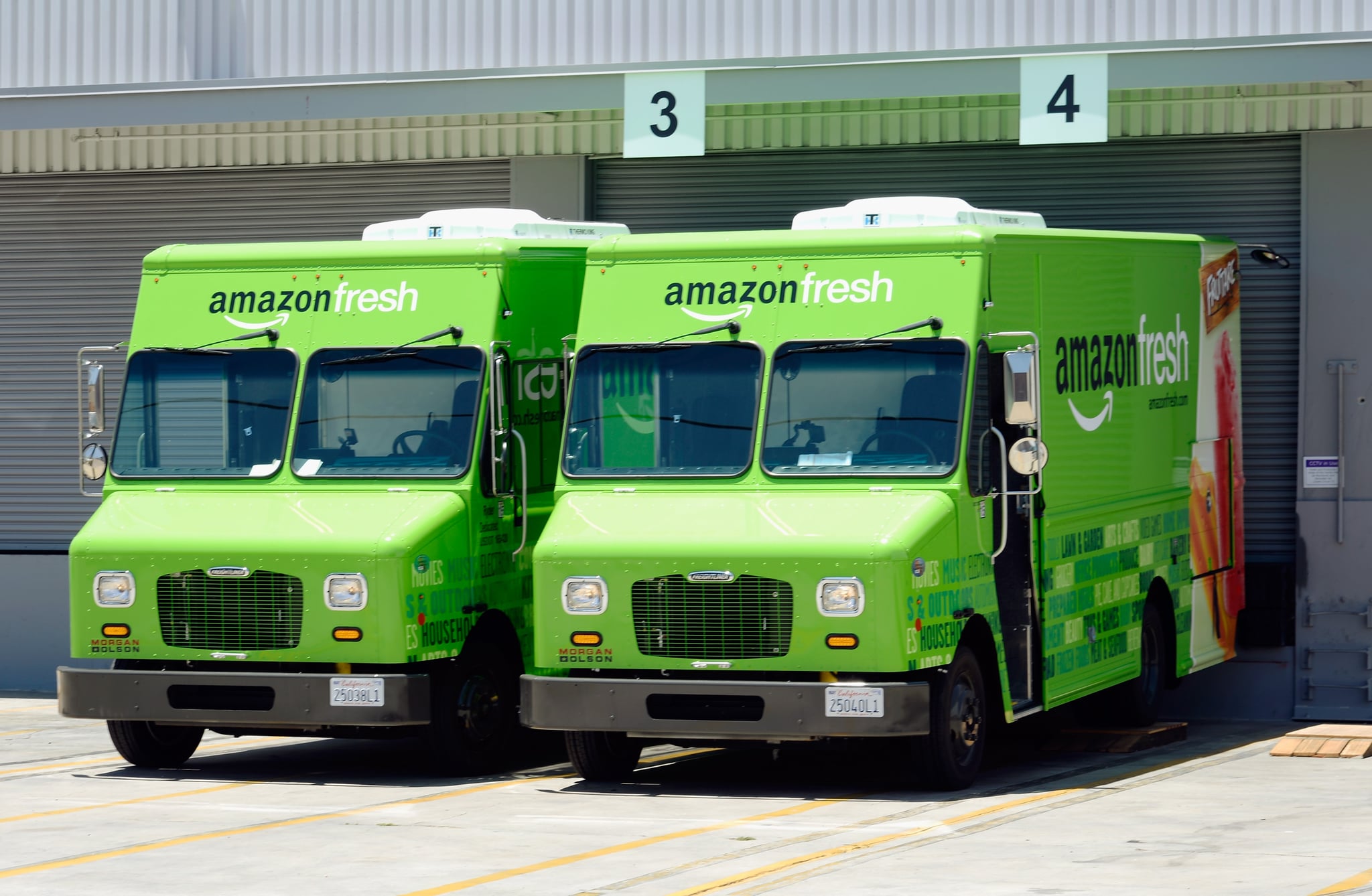 Whether your new baby just fell asleep on the drive to the supermarket or you accidentally wore sandals before a sudden rainstorm, nearly everybody has dreaded going into the grocery store at some point or another. That's where Amazon's upcoming grocery store concept comes in: once it opens, you won't even have to get out of the car to grab everything on your shopping list.
The Wall Street Journal reports that Amazon's new brick-and-mortar grocery locations will offer curbside pickup, and with construction already underway on a Seattle location, the new grocery model could take over the world sooner than you think.
Like most traditional stores, you'll be able to go inside and personally shop for produce and perishable goods, but you'll also have the option of preparing an order in advance and simply driving up to retrieve your groceries. "Amazon will even deploy equipment that will read your license plate when you drive, so you'll wait as little as possible," writes Wired of the grocery establishment. For less perishable items (such as canned produce or dry cereal), Amazon will offer same-day delivery to customers.