Bill to increase Hawaii minimum wage to $15 advances in Senate committee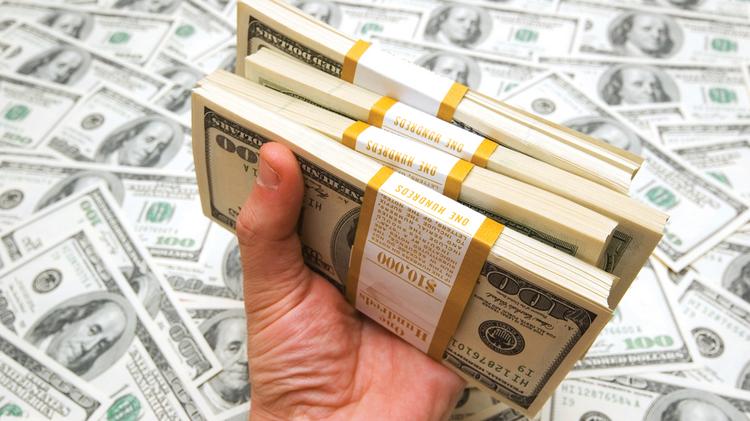 Two bills relating to raising Hawaii's minimum wage were heard at the Legislature on Tuesday, one passing with amendments and the other deferred.
Senate Bill 107, introduced by Sen. Karl Rhoads, was referred to the Senate Ways and Means Committee after passing the Committee on Judiciary and Labor on Tuesday.
The bill proposes increasing the minimum wage to $12.25 per hour in 2018 and $15 per hour in 2019. It also would repeal language allowing the hourly wage of a tipped employee to be increased on account of tips.