The new hub for Hawaii's up and coming chefs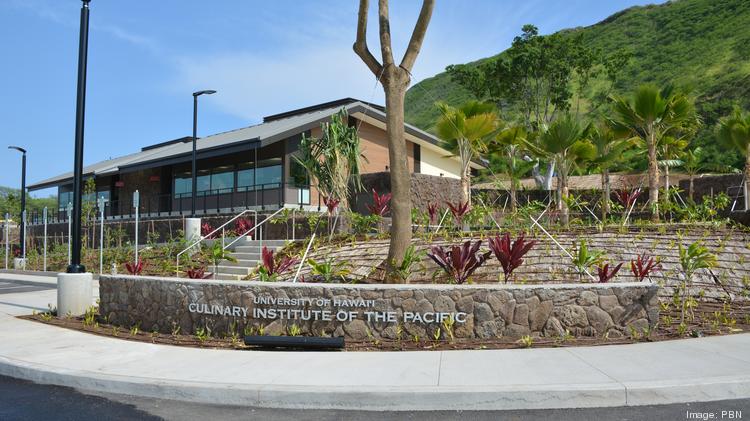 The 7.8-acre facility, located on the former Fort Ruger Cannon Club site behind Diamond Head crater, includes a multi-function laboratory and an Asian cuisine laboratory; one of two paved parking lots; an umu pit; farm plots; and infrastructure improvements, such as water, electrical and sewer connections.
The culinary teaching labs have cameras at the teaching station, so students can see what instructors are doing from their work station, with the ability to rewind as well.
The program is directed by Conrad Nonaka and co-chaired by local chefs Alan Wong and Roy Yamaguchi. The second phase of the project, estimated to cost $30 million, will include a signature restaurant and competition cooking room, which may be home to televised cooking shows in the future. The restaurant will be used to help chefs develop and sell menus, and will be open to the public for lunch and dinner on a regular basis.